Are you ready to unlock new opportunities, expand your network, and stay ahead in today's dynamic and competitive business landscape? Whether you're an experienced entrepreneur, a business owner, or an aspiring professional, attending industry events is a strategic move that can bring on tremendous benefits to your career and business.
In the realm of business, knowledge is power. That's why attending events for businesses is essential. These events provide a wealth of insights, trends, and strategies that can fuel your business development and propel you toward success. From big business events, that attract industry giants, to small business events and seminars on starting a business, that foster influential connections, there is a wide range of options available to cater to your specific needs and goals. Online business events have also gained popularity in recent times. With advancements in technology, virtual conferences, and webinars have become increasingly accessible and convenient. Global business events now transcend geographical boundaries, allowing you to participate from the comfort of your own workspace or home. By attending the best business events, you gain access to a diverse pool of talent, experience, and expertise, creating opportunities for collaboration, mentorship, and even lifelong friendships.
As a business owner, attending events for business owners is a wise investment in your professional growth. These seminars for business owners provide a ground for inspiration, motivation, and the exchange of practical insights with fellow entrepreneurs. The benefits of attending business events extend beyond networking. They offer a unique platform for learning and skill development. With seminars, workshops, and panel discussions led by industry experts, you can gain valuable knowledge and insights that can transform your business strategies and decision-making processes.
The Baltics have emerged as a hotspot for business-related events, attracting attendees from around the globe. In 2023, the region will witness a variety of best business events that promise to deliver exceptional value. Whether you're seeking business development events to better your growth strategies, industry-specific events that delve into niche areas, or entrepreneurship-focused events, the Baltics have it all. These events cover a broad spectrum of topics, from marketing and technology to finance and sustainability, ensuring that attendees can find the most relevant and impactful knowledge for their businesses.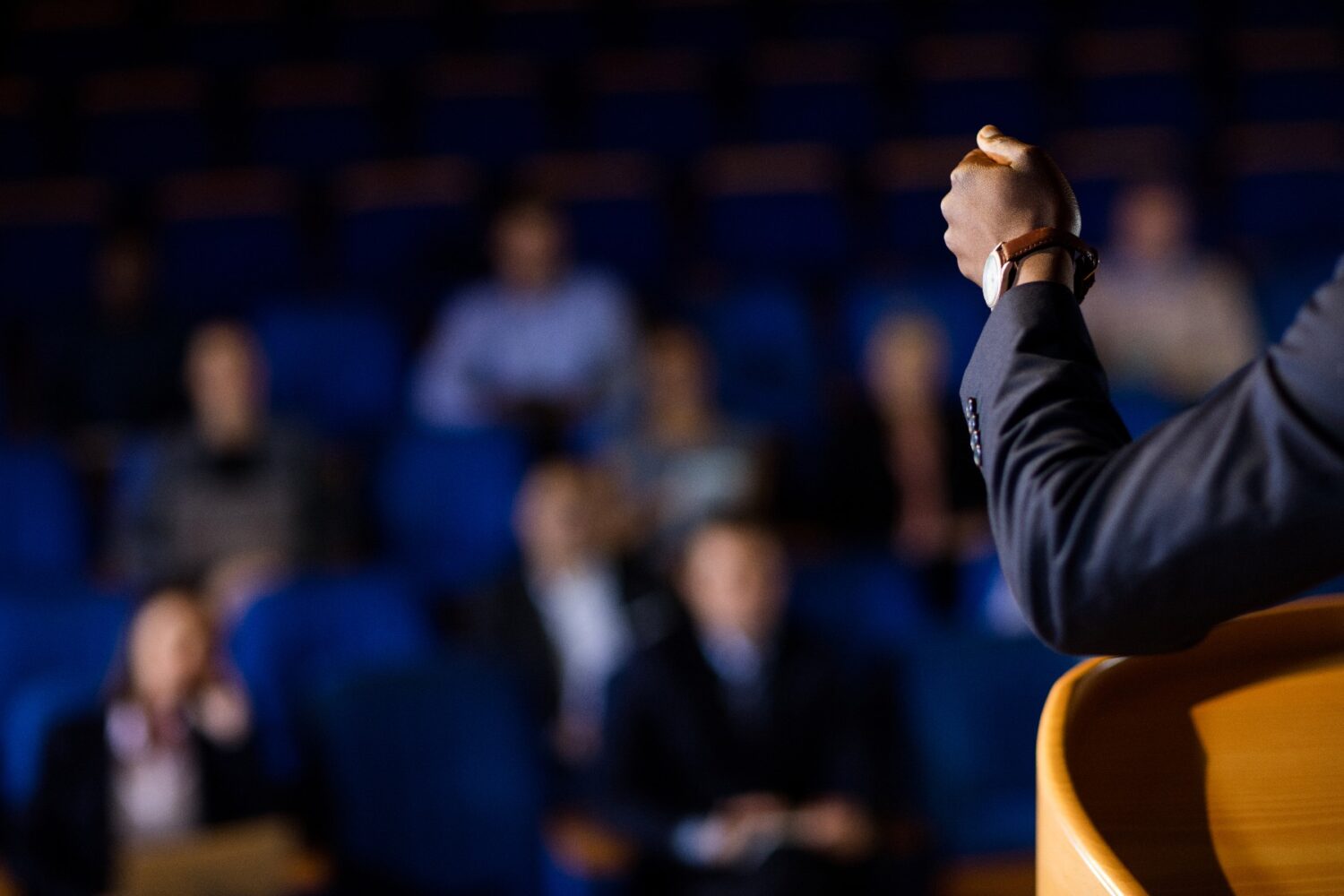 Upcoming business events in Baltics
The variety of upcoming business events in the Baltics is truly impressive. Whether you are involved in finance, technology, sustainability, or any other field, you will find events tailored to your interests and objectives. The upcoming business events in the Baltics present an excellent opportunity to explore the region's thriving business ecosystem. The Baltics, including Estonia, Latvia, and Lithuania, have gained recognition for their innovation-driven economies, supportive business environments, and digital advancements. By attending these upcoming business conferences, participants can immerse themselves in the exciting entrepreneurial culture of the Baltics, gain insights into local business practices, and explore potential collaborations with businesses in the region.
By attending a business festival, you can stay at the forefront of industry trends, expand your network, and gain invaluable knowledge and insights from esteemed speakers and experts. Here is a list of business conferences worth your time and energy:
Impact Day is dedicated to driving sustainable business practices. This inspiring conference in Tallinn, Estonia, focuses on the intersection of technology, innovation, and sustainability. Impact Day provides a platform for experts to share their knowledge and experiences, attracting industry leaders, innovators, and passionate enthusiasts alike. It's an event that will equip you with the tools, ideas, and information to positively influence the business world.
Baltic Business & Technology Fair and Conference is a highly anticipated event that brings together industry professionals, entrepreneurs, and technology enthusiasts from across the globe. This event focuses on showcasing the latest advancements in business technology and fostering discussions around digital transformation. With expert speakers, interactive workshops, and insightful panel discussions.
This event is a platform for fostering connections, collaboration, and growth opportunities in various industries. With a diverse range of participants and an engaging program, Baltic Connecting 2023 offers insightful keynote speeches, interactive workshops, and networking sessions. It is the ultimate platform to connect, learn, and accelerate your entrepreneurial journey.
This event is tailored for e-commerce entrepreneurs and Amazon sellers in the Baltic region. This premier summit brings together industry experts, successful sellers, and leaders to share knowledge, strategies, and insights on thriving in the competitive world of online retail. With a focus on Amazon marketplace optimization, marketing techniques, and business growth, Seller Fest Baltics 2023 offers a comprehensive program covering the latest trends, best practices, and success stories in e-commerce.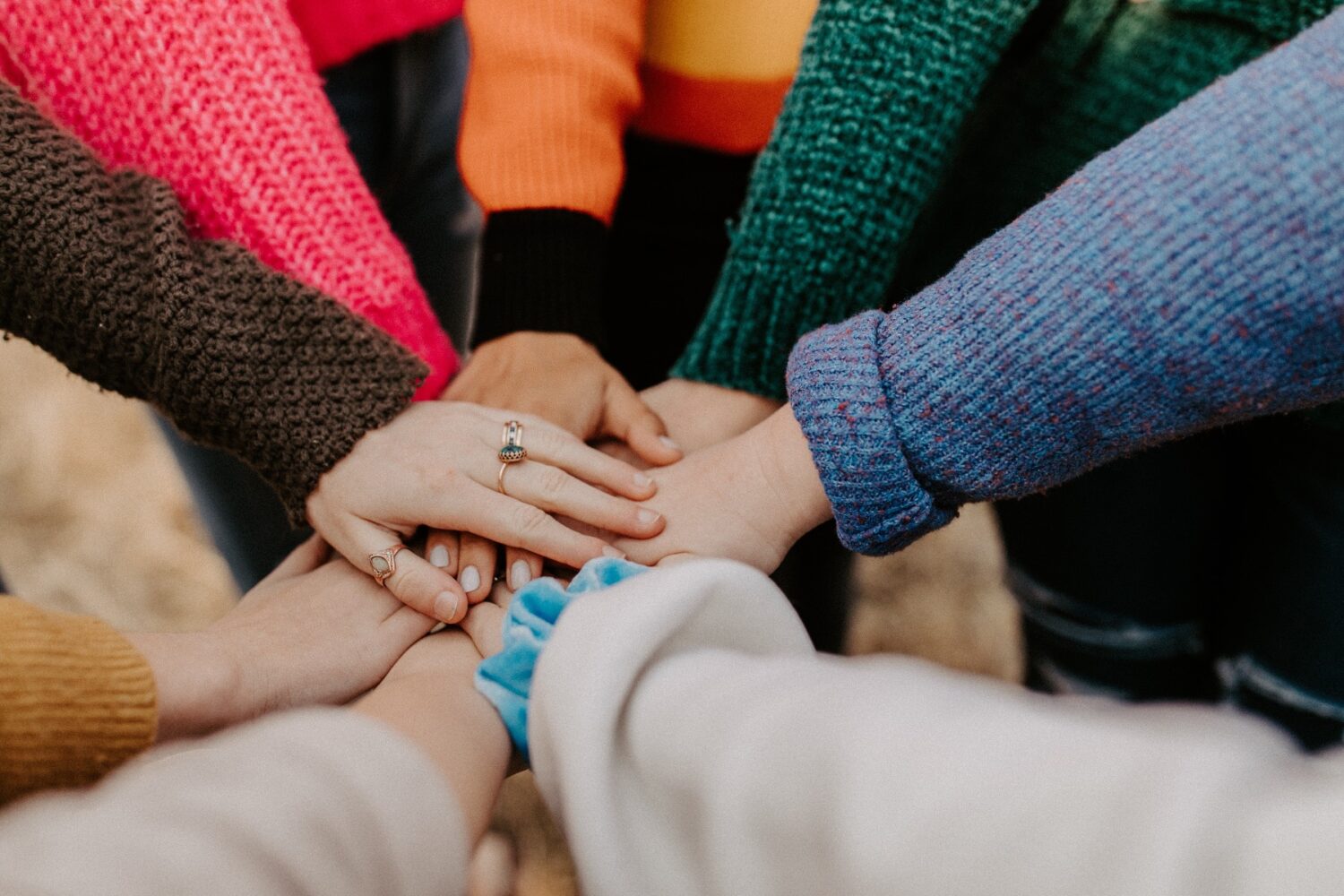 How to choose the best business conference or seminar for your needs
Choosing the right events for business owners is a critical decision that can shape your career trajectory and contribute to your overall success. First and foremost, it's crucial to define your objectives and determine what you hope to achieve by attending a business conference or seminar. Are you seeking to gain specific knowledge in your industry, expand your professional network, discover innovative strategies, or explore new business opportunities? Understanding your goals will help you narrow down your options and identify events that cater to your specific needs.
Next, consider the relevance and focus of the conference or seminar. A business event that aligns closely with your industry, area of expertise, or professional interests will provide the most value. Evaluate the agenda and program to ensure it covers topics that are current, meaningful, and relevant to your field. Look for events that feature renowned keynote speakers, industry experts, and leaders who can provide valuable insights and inspire you with their knowledge and experience.
Logistics and practical considerations are also important factors when choosing the best business conference or seminar. Evaluate the event's location, dates, and duration to ensure they align with your schedule and logistical requirements. Consider the associated costs, including registration fees, travel expenses, and accommodation, to determine if it falls within your budget. It's also helpful to do a little research about free small business seminars and local business seminars to gain helpful insights for lower to no-extra-cost events. Additionally, explore any additional perks or resources provided by the event, such as learning materials, post-event support, or access to an online community, as these can enhance the overall value and long-term benefits of attending.
With a multitude of options available, it's essential to navigate the selection process strategically to ensure you find the best business-related events that align with your needs and aspirations. Let's look at some of the different types of business events that you can choose between to find the most fitting one for you.
Events for entrepreneurs
Business entrepreneurs thrive on knowledge, inspiration, and connections. These dynamic and engaging gatherings bring together a diverse community of entrepreneurs, innovators, and thought leaders to inspire, educate, and empower. Whether you're an experienced business owner or just starting your entrepreneurial journey, attending events tailored to entrepreneur businessman like yourself, can provide you with the resources and networking opportunities needed to navigate the ever-evolving landscape of business. From industry-specific conferences to networking events and workshops, entrepreneurship current events offer a unique platform for learning, collaboration, and personal development.
Events for teams
Building a cohesive and high-performing team is essential for the success of any organization. That's why attending business events that cater to team development and collaboration can be highly beneficial. These carefully curated gatherings bring team members together in a dynamic and engaging environment, offering a range of activities, workshops, and interactive sessions aimed at strengthening bonds, improving communication, and fostering a sense of unity. Whether you're part of a small startup team or a large corporate department, these events benefit everyone.
Events for startups
Startups are the starting point of any innovation and economic growth, and the Baltics region is known for its vibrant startup ecosystem. Attending business events specifically tailored to startups can provide invaluable resources and connections for early-stage entrepreneurs. These events serve as a catalyst for entrepreneurial success, providing a platform where startup founders, investors, mentors, and industry professionals converge to exchange knowledge and share experiences. From seminars on starting a business, startup conferences, and pitch competitions to incubator programs and networking events, the startup ecosystem offers a diverse range of events designed to address the unique needs and challenges faced in the early stages.
Events for e-Commerce
In today's digital era, e-commerce has become a thriving and dynamic industry, presenting entrepreneurs and businesses with unparalleled opportunities for growth and success. If you are involved in e-commerce or aspire to venture into this rapidly evolving field, attending events specifically designed for e-commerce professionals is a strategic move to stay ahead of the curve. From conferences and expos to workshops and webinars, events for e-commerce provide a wealth of knowledge and networking opportunities.
Sustainability Events
Sustainability events provide a platform for like-minded individuals, organizations, and industry leaders to come together and explore innovative solutions, share best practices, and drive meaningful change. These events highlight the importance of sustainable practices across various sectors and industries, ranging from energy and transportation to food and fashion. By participating in these events, you become part of a larger movement dedicated to creating a more sustainable and ethical world.
The Baltics region offers a rich selection of business events catering to a diverse range of industries, interests, and goals. Whether you're an entrepreneur, part of a team, or interested in e-commerce, there are conferences and seminars designed to meet your specific needs. These different types of industry events allow you to stay up to date with industry trends, gain valuable insights, and forge meaningful connections. By taking advantage of the current business events in the Baltics in 2023, you can position yourself and your organization for success in today's dynamic business landscape.