Maximizing sustainability, impact, and innovation is no easy feat, but with the right guidance and expertise, it's possible. With a passion for self-development and a drive to make a positive difference, we've organized Baltic's biggest sustainability festival that got a 9.81 out of 10 recommendation score. Now we are eager to pass on the knowledge to you.
From hosting impactful events to generating revenue for your impact enterprise, we've got you covered. Our consultations provide valuable insights and practical solutions for whatever challenges come your way. By working with us, you'll get the tools and strategies you need to bring your ideas to life and make a real impact.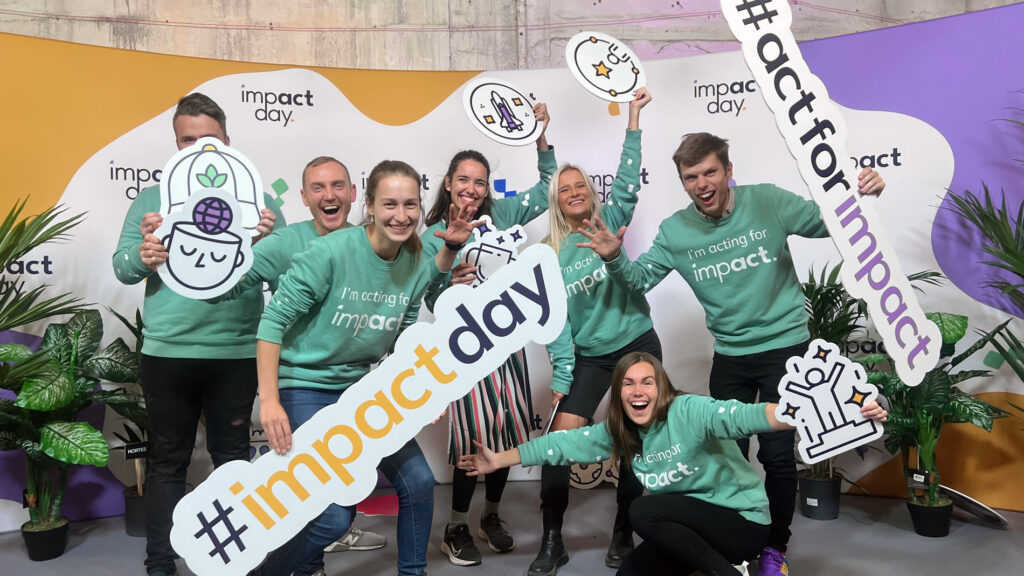 For example we can help you with topics such as (more examples below in each team member's introduction):
How to organize an event that creates a positive impact at every turn;
12 powerful tips for building an impactful, sustainable community;
Understanding different ways of generating revenue as a impact enterprise;
How to turn those annoying bills into win-win-win cooperations;
How to create an idea for a project, find funding and reach a successful outcome;
Proven strategies for maintaining personal and team well-being while pursuing ambitious goals;
How to strategically communicate various sustainability topics on different platforms;
Tips & tricks on how to make your social media look sexy and fun.
Our consultations are usually priced between 75 and 120 € per hour (depending on the topic), with the option for custom agreements.
Contact us or individual team members to learn more and start your journey towards making a difference.
E: 
info@impactday.eu
Ph.:
+372 557 7129
Now it's time to get to know our experts! ↓