Last October, in the heart of Tallinn, something remarkable happened. It was Impact Day 2023, the biggest sustainability festival in the Baltic-Nordic region! People who care about our planet gathered to share ideas and get inspired. With 180 top thinkers and over 2,600 people joining in, this festival was all about making our world a better place.
Now we are eager to give you insights into what people liked and disliked about the festival – so you can learn what to do or not to do with your own event.
Inside the Sustainable World of Impact Day 2023
Impact Day 2023 stood for making sustainability sexy. The festival featured renowned speakers such as Kersti Kaljulaid (former President of Estonia), Rolf Ladau (CEO of Paulig), Terry Virts (NASA astronaut), Gunter Pauli (entrepreneur and author; author of the Blue Economy concept), Paul Hawken (author, entrepreneur, environmental advocate), Kęstutis Juščius (CEO of AUGA Group), Anders Wijkman (opinion leader, author), etc.
In addition to influential presentations, many practical workshops and (panel) discussions took place on three stages. On site, it was also possible to explore the large EXPO area where 46 companies participated.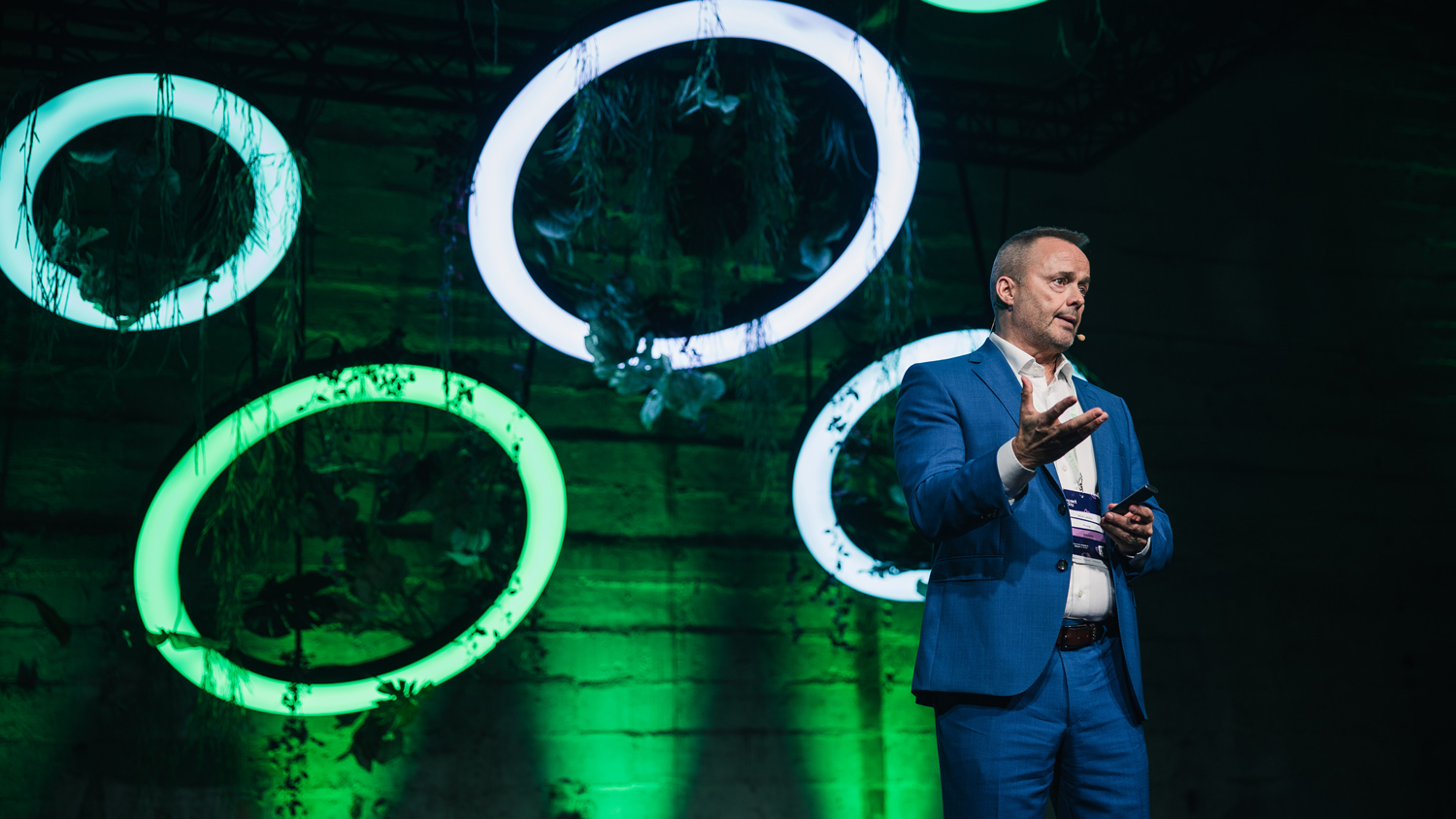 "I am so glad to have been at Impact Day. It was a fantastic experience and I cannot wait to participate next year!" – Rolf Ladau (Paulig, CEO)
Impact Day 2023, the Baltics' first carbon compensated festival (powered by KWOTA), brought together enthusiasts who want to understand sustainability better than before and speakers who educated listeners-viewers on making more sustainable choices on a daily basis. In addition, responsible entrepreneurs, investors and representatives of the public sector participated in the festival.
Gathering Valuable Insights: Feedback from Impact Day Participants
Our commitment to fostering sustainability and creating a true impact extends to how we gauge the success and areas for improvement of Impact Day. We reached out to participants, volunteers, partners, and speakers through an extensive survey, asking questions that delve into their experience and uncover valuable insights that would help shape the future of the festival.
Success Stories from Impact Day: Participant Favorites
Participants' feedback highlighted several aspects that made Impact Day a hit:
Exceptional Organization: Attendees noted that the event was well-planned and executed smoothly.
Welcoming Environment: The friendly atmosphere created a sense of belonging.
Creative Spaces: The transformation of an industrial site into a festival venue was celebrated for its innovative spirit.
Networking Opportunities: The chance to connect with like-minded individuals via a platform was highly valued.
Engaging Content: A diverse range of workshops and talks kept participants engaged and informed.
Environmental Efforts: Sustainable actions, such as avoiding single-use plastics and offering tap water, were appreciated. Read more about the different efforts in our previous blog post "Sustainability in Action: 30+ Examples How Impact Day Festival Walks the Talk".
The appreciation of these elements showcases Impact Day's success in creating a meaningful and enjoyable sustainability event.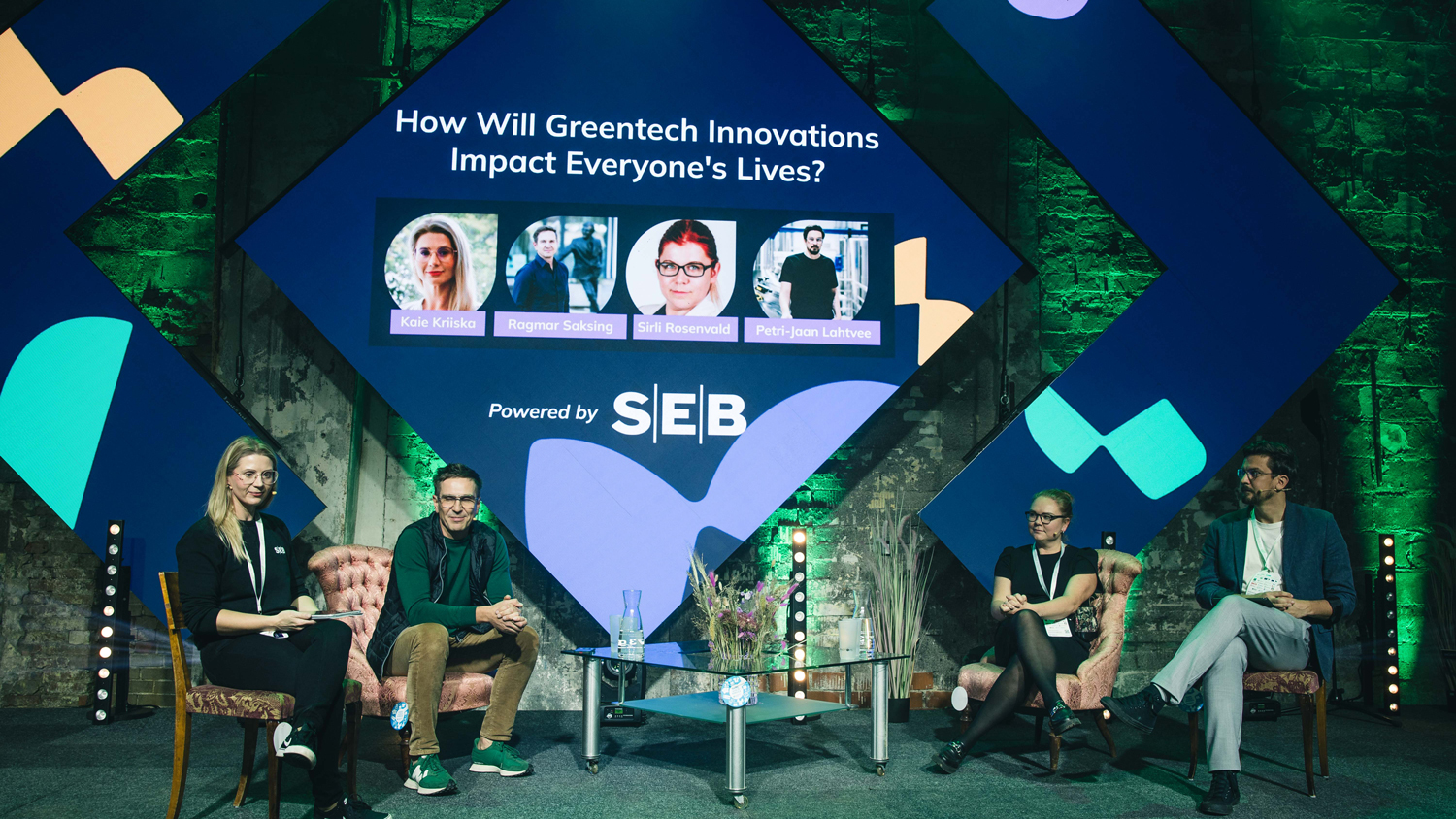 Lessons for Improvement: Elevating the Event Experience
Participants also shared constructive feedback, revealing opportunities for enhancement:
Participants suggested improving soundproofing for a better listening experience.
They called for simpler navigation within the event space.
They stressed the importance of ensuring that all involved truly embody sustainability.
Participants desired more in-depth and varied content and talks that are inclusive and resonate with a broad audience.
Impact Day is acting on this feedback, focusing on creating quieter spaces for engagement and improving the process of ensuring that all partners are aligned with sustainability values. The festival is honing its content to deliver targeted and relevant discussions for each group of attendees.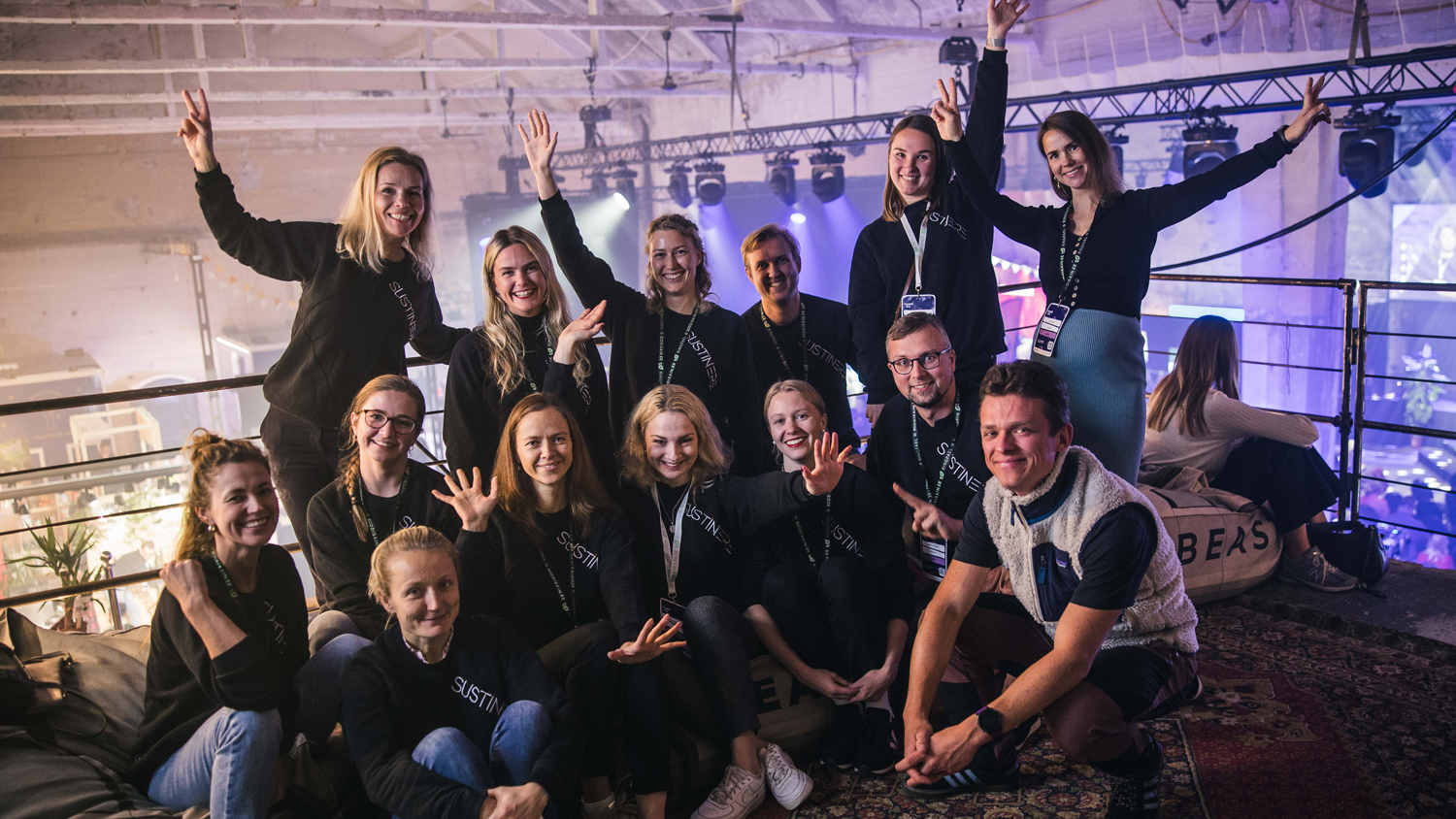 Wrapping Up: Getting Insights for Your Own (Sustainable) Event
This exploration of Impact Day 2023's participant feedback is more than a reflection on a successful festival—it's a source of valuable learning for everyone interested in sustainable event planning. Through the experiences shared by attendees, Impact Day has pinpointed what truly resonates with a sustainability-focused audience and identified key areas for future enhancements.
Let the journey of Impact Day inspire you and serve as a blueprint. We hope that delving into the feedback has sparked ideas for elevating your own (sustainability) event and provided insights into what participants value and the importance of walking the talk on sustainability. As we look forward to the next Impact Day, we invite you to take these learnings and apply them to your own initiatives. Together, let's push the boundaries of what's possible and continue to shape events that not only talk about sustainability but truly embody it.
In 2024, Impact Day will be a three-day festival, taking place on the dates 10-12 October.