Welcome to Tallinn, the charming capital of Estonia, where history, culture, and sustainability converge to create a unique and enriching experience. As participants of the Baltic's largest impact and sustainability festival, Impact Day, you're in for a treat as you explore this vibrant city and its surroundings.
In this guide, we'll take you through some must-visit places, highlighting local businesses, museums, and nature spots, all while promoting sustainability. To plan your trip, be sure to check out Visit Tallinn and Visit Estonia for comprehensive information.
Old Town – A Journey Through Time
Begin your journey in Tallinn's Old Town, a UNESCO World Heritage Site. Wander through cobblestone streets, surrounded by well-preserved medieval architecture. Visit Town Hall Square, where you'll find bustling markets and outdoor cafes. Support local businesses by picking up handmade crafts and traditional Estonian treats.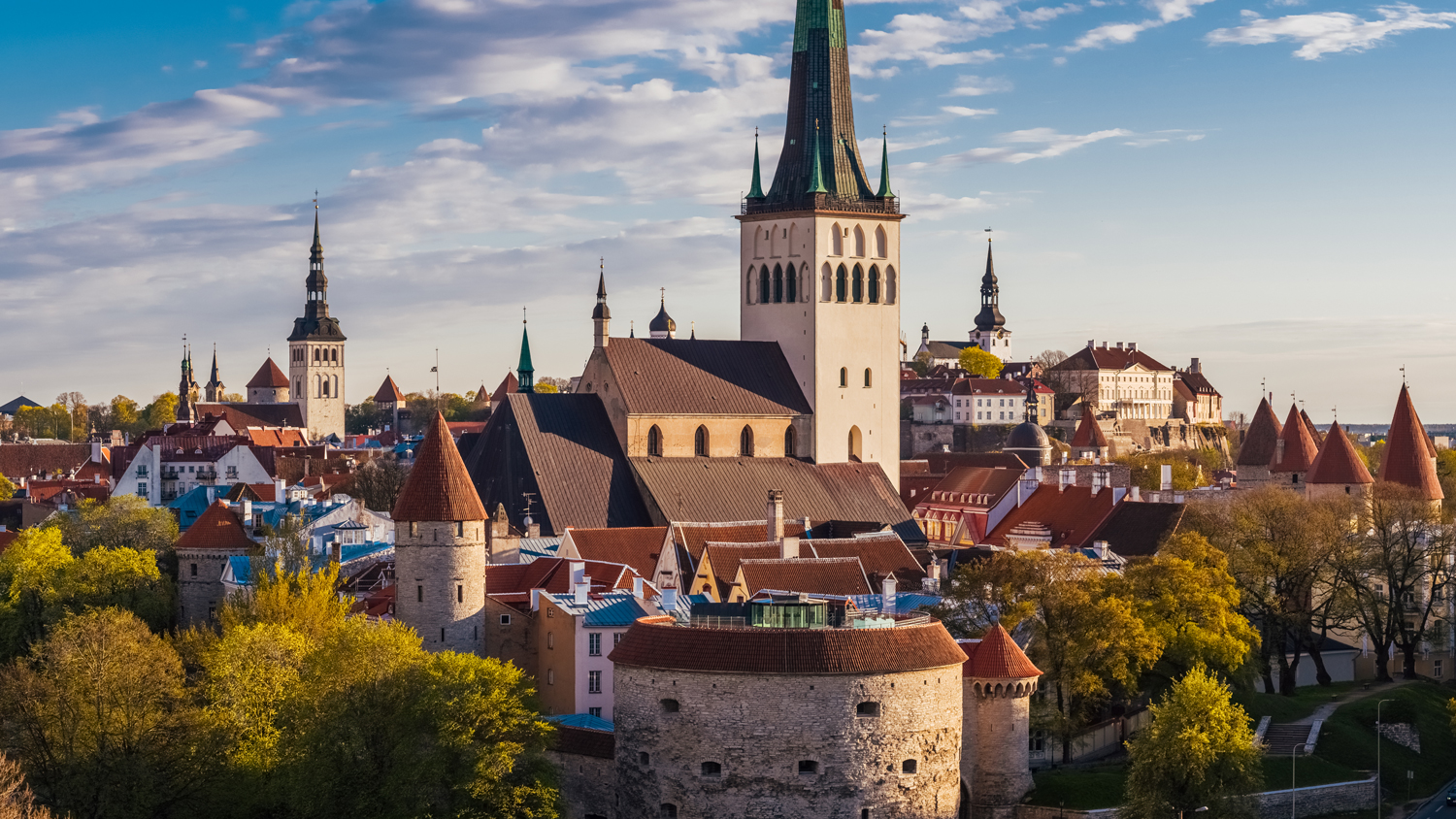 Kalamaja & Põhjala – Creative Hub and Local Flavors
Head to the trendy district of Kalamaja, known for its bohemian atmosphere and vibrant street art. Explore the Telliskivi Creative City, a hub for local artists and entrepreneurs. Enjoy a meal at one of the many eco-friendly and locally sourced restaurants in the area.
Põhjala Factory is the former rubber factory, located on the Kopli peninsula, is becoming a modern cultural center! Põhjala Factory enables you to enjoy the greenery of the city in the community and rooftop gardens, as well as visit art exhibitions and shop at studio shops.
Kadriorg Palace and Park – A Royal Retreat
Immerse yourself in the beauty of Kadriorg Palace and Park. Built by Peter the Great, the palace now houses the Kadriorg Art Museum. Take a leisurely stroll through the manicured gardens, appreciating the harmony between architecture and nature.
Estonian Open Air Museum – Living History
Experience Estonian rural life through the ages at the Estonian Open Air Museum. This open-air museum showcases traditional farmsteads, windmills, and fishing villages, offering an interactive and educational journey through Estonia's past.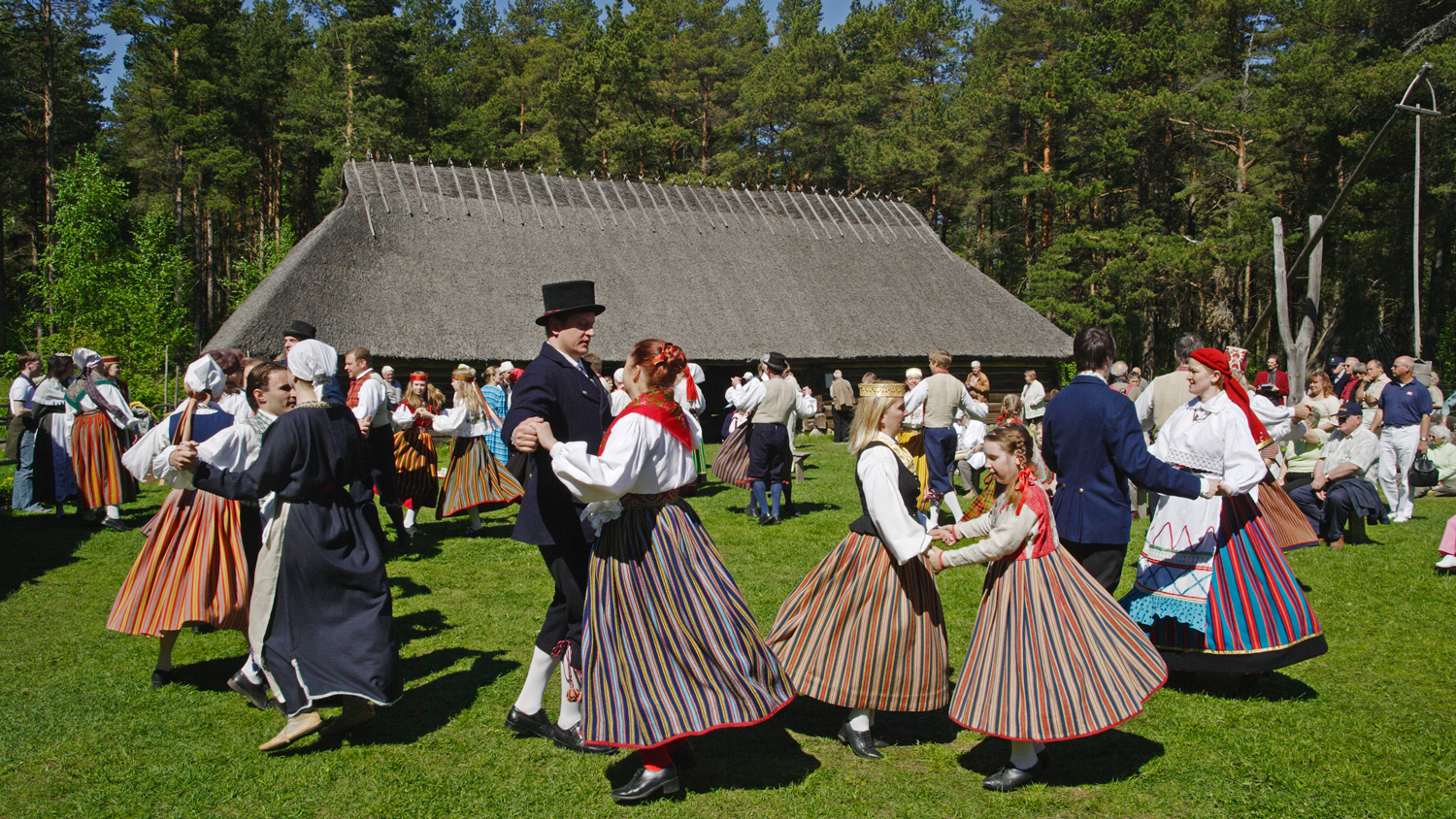 Patarei Sea Fortress – Historical Exploration
For a more unconventional experience, explore Patarei Sea Fortress, a Soviet-era prison turned museum. Gain insight into Estonia's complex history while supporting the preservation of this unique site.
Nature Escapes – Lahemaa National Park
Embark on a day trip to Lahemaa National Park, just a short drive from Tallinn. Discover diverse landscapes, from pristine coastal areas to dense forests. Hike or bike through well-marked trails, connecting with nature and promoting sustainable tourism.
Tallinn and its surroundings offer a rich tapestry of culture, history, and natural beauty. As participants in the Impact Day festival, your exploration can go beyond tourist attractions, supporting local businesses and embracing sustainable travel practices.
Check out Visit Tallinn and Visit Estonia websites for up-to-date information and additional resources to make the most of your stay in this captivating Baltic gem. Enjoy your journey, and leave a positive impact on the beautiful city of Tallinn!